URCAD 26 Comes to a Close!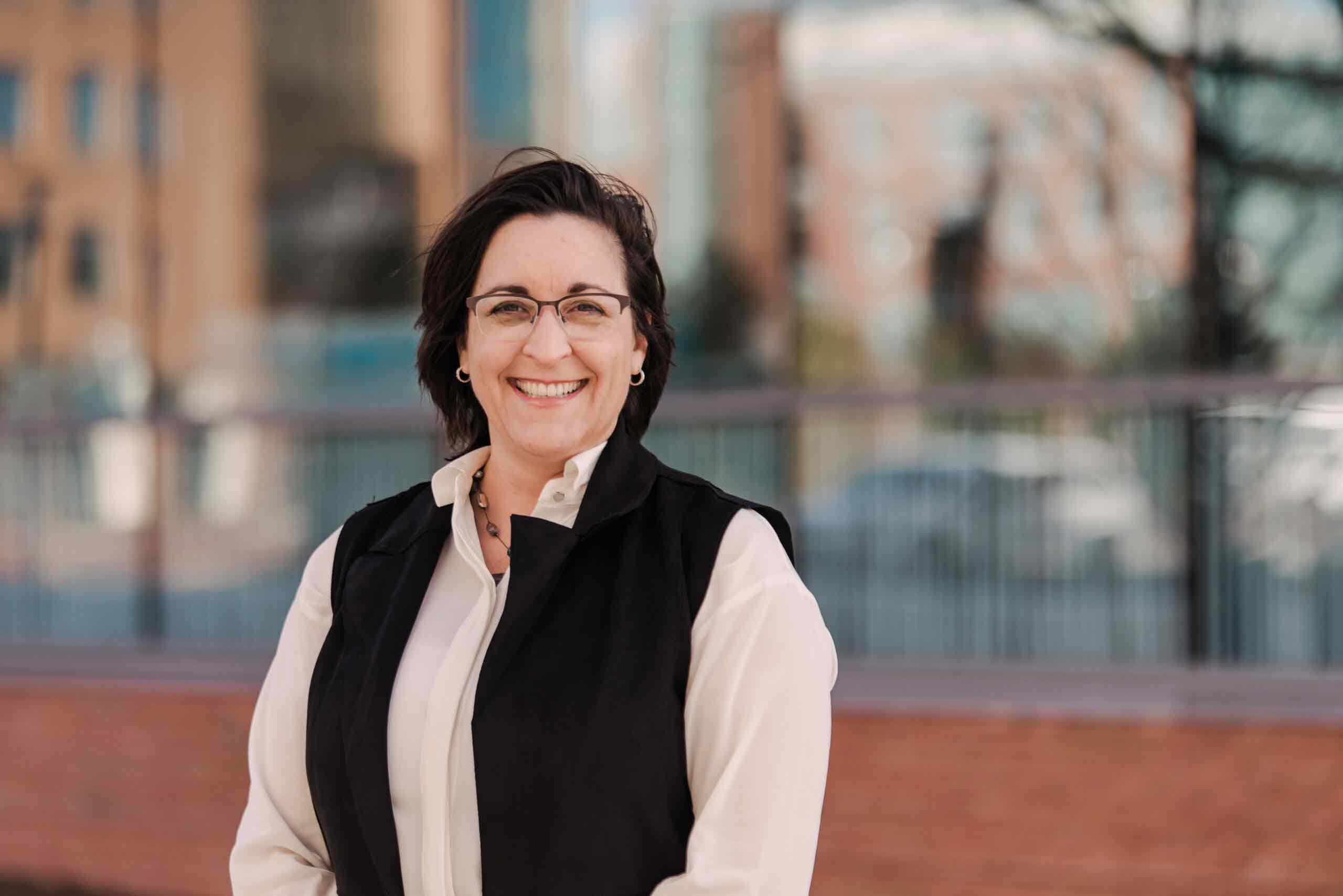 On behalf of the Office of Undergraduate Research and the Division of Undergraduate Academic Affairs, I would like to extend my sincere thanks to all the student researchers and artists, their mentors, and the guests who participated in URCAD 26 Online this year. Over the course of the week, 3,477 people visited student VoiceThreads, and 3,619 comments were posted to students' VT presentations. Visitors logged on from all over the world.
A special thanks goes out to Michael Mower, UAA's IT Web, and Graphic Design Specialist, Kaylee Reyes, student web assistant, and to our partners in the Division of Information Technology, especially Peter Ariev and Josh Abrams, for helping to host URCAD online using the VoiceThread platform. Thank you also to our Alumni Keynote Speaker, Dr. Kaitlyn Sadtler, for sharing her intellectual journey and research and for her inspiring words of wisdom. Thanks also goes to Dr. Freeman Hrabowski for introducing the speaker and for his support of undergraduate research throughout his tenure at UMBC. I would also like to acknowledge the URCAD Selection Committee and its chair, Dr. Stephen Miller, for all their work in making selections and giving students feedback on their abstracts, and Dr. Raimi Quiton and Dr. Timothy Phin for helping prepare the students to present. Our office's Administrative Assistant, Devon Fick, not only worked tirelessly on the event, but was also a presenter this year! And thank you to Provost Philip Rous and Dean Katharine Cole for their continued support of the event.
You will still be able to view the presentations throughout the summer, although some students may choose to turn off their comment function. To view student projects, see the URCAD presenter listing and click on any VT icon. Projects are also viewable by department. Be sure to check out the UMBC news story about URCAD which will be out next week.
There is still time to submit your selfie to the contest for a chance to win cash prizes to the UMBC Bookstore- tag #umbcURCAD.
Don't forget to mark your calendars for URCAD 2023, which will be held next year on Wednesday, April 19, 2023! Stay safe, and we hope to see you next year on campus for URCAD XXVII!
April Householder, Ph.D.
Director of Undergraduate Research and Prestigious Scholarships
---
Consistent with its commitment to academic freedom, UMBC does not restrict the topics of inquiry that can be accepted for URCAD, the conclusions that are reached in student work, or the representations chosen by the student and mentor for that work. With the approval of their mentors, students may apply to present any mentored research, scholarship, or creative work completed while they are UMBC undergraduates. A mentor-approved and committee-approved abstract describing the work and its intellectual context is required. Approval to present work at URCAD is given by the faculty of the URCAD committee.
---
Please note: UMBC is committed to creating an accessible and inclusive environment for all students, staff, and visitors. This event will be auto-captioned, but If you will be requiring additional reasonable accommodations for this event please contact April Householder at aprilh@umbc.edu. We ask that all accommodations requests be made at least 2 weeks prior to the event to ensure accommodations will be provided. Requests made less than 2 weeks in advance can not be guaranteed, however, every effort will be made to accommodate your request.