URCAD is returning to campus!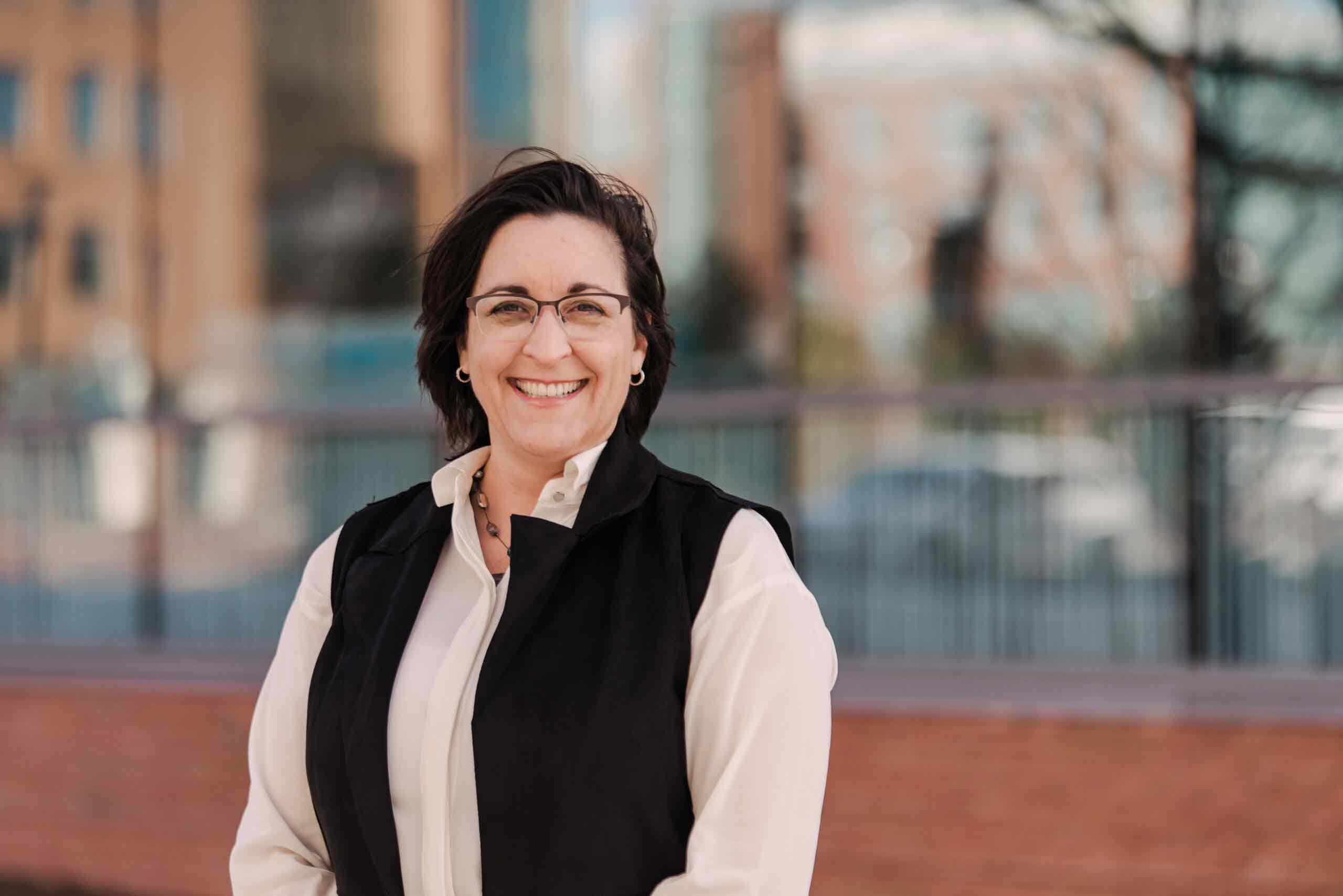 After three years as an online event, URCAD will return to in-person this Spring. Join us on April 12, 2023 in the University Center and other venues around campus to see hundreds of research posters, oral presentations, dance performances, films, interactive games, and much more, all presented by UMBC's undergraduate students. This annual event brings together researchers and artists from all disciplines and showcases the projects that UMBC students have been working on over the last year. Faculty, Staff, Mentors, students, and families are invited! Come be part of the amazing undergraduate research community and be inspired!
URCAD is Wednesday, April 12, 2023. 10 – 4 p.m.
Note:
This site is under construction, please return later.
URCAD will follow UMBC's masking policy. Please keep in mind that there will be many people in close proximity at this event.
Keep Masks in Mind by:
Carrying a mask with you at all times.
When you're in a meeting or a gathering, asking other people if they would be more comfortable if you wear a mask.
Respecting people who choose to mask.
Respecting requests from others who ask you to wear a mask.
Wearing a mask if you have recently recovered from COVID-19, know you have recently been exposed, or have symptoms.
April Householder, Ph.D.
Director of Undergraduate Research and Prestigious Scholarships
Game Presenters (Word Doc) Game Presenters (Pdf Doc)
---
Consistent with its commitment to academic freedom, UMBC does not restrict the topics of inquiry that can be accepted for URCAD, the conclusions that are reached in student work, or the representations chosen by the student and mentor for that work. With the approval of their mentors, students may apply to present any mentored research, scholarship, or creative work completed while they are UMBC undergraduates. A mentor-approved and committee-approved abstract describing the work and its intellectual context is required. Approval to present work at URCAD is given by the faculty of the URCAD committee.
---
Please note: UMBC is committed to creating an accessible and inclusive environment for all students, staff, and visitors. If you have difficulties accessing any of the materials on our site, please contact us so that we can provide an alternative format and remedy any accessibility challenges.
3/15/2023